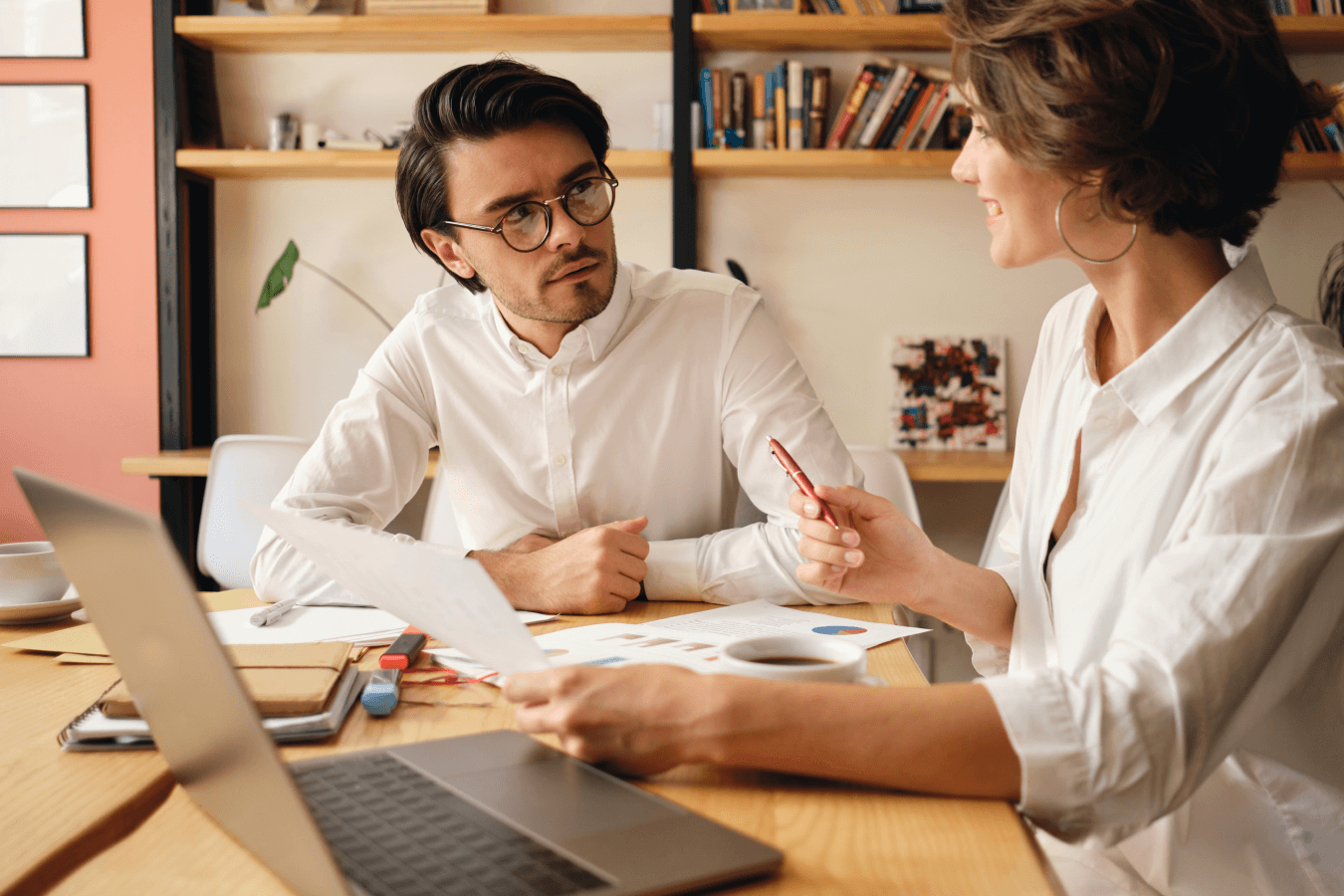 Drive business results with our SMS solutions
While the peer-to-peer communication has shifted towards data driven, application enabled medium, for enterprise to consumer communication SMS remains the most preferred and powerful communication medium. With the limitation of 160 characters, businesses are facing a challenge to drive better ROI for their SMS campaigns.
At VIRIA, we understand these challenges and have devised our SMS solutions to enable businesses drive better SMS campaigns
A promotional SMS is a message sent by a brand to prospects and customers informing them about promotions, discounts, and offers. Marketers run promotional campaigns to increase customer engagement and rocket sales. VIRIA allows you to create branded subscription forms, automate SMS sending, and personalize the messages for better performance.
Promotional SMS service that makes your marketing more effective.Boost your client's experience. And Skyrocket your Sales Now, as a fast, user-friendly and cost-effective.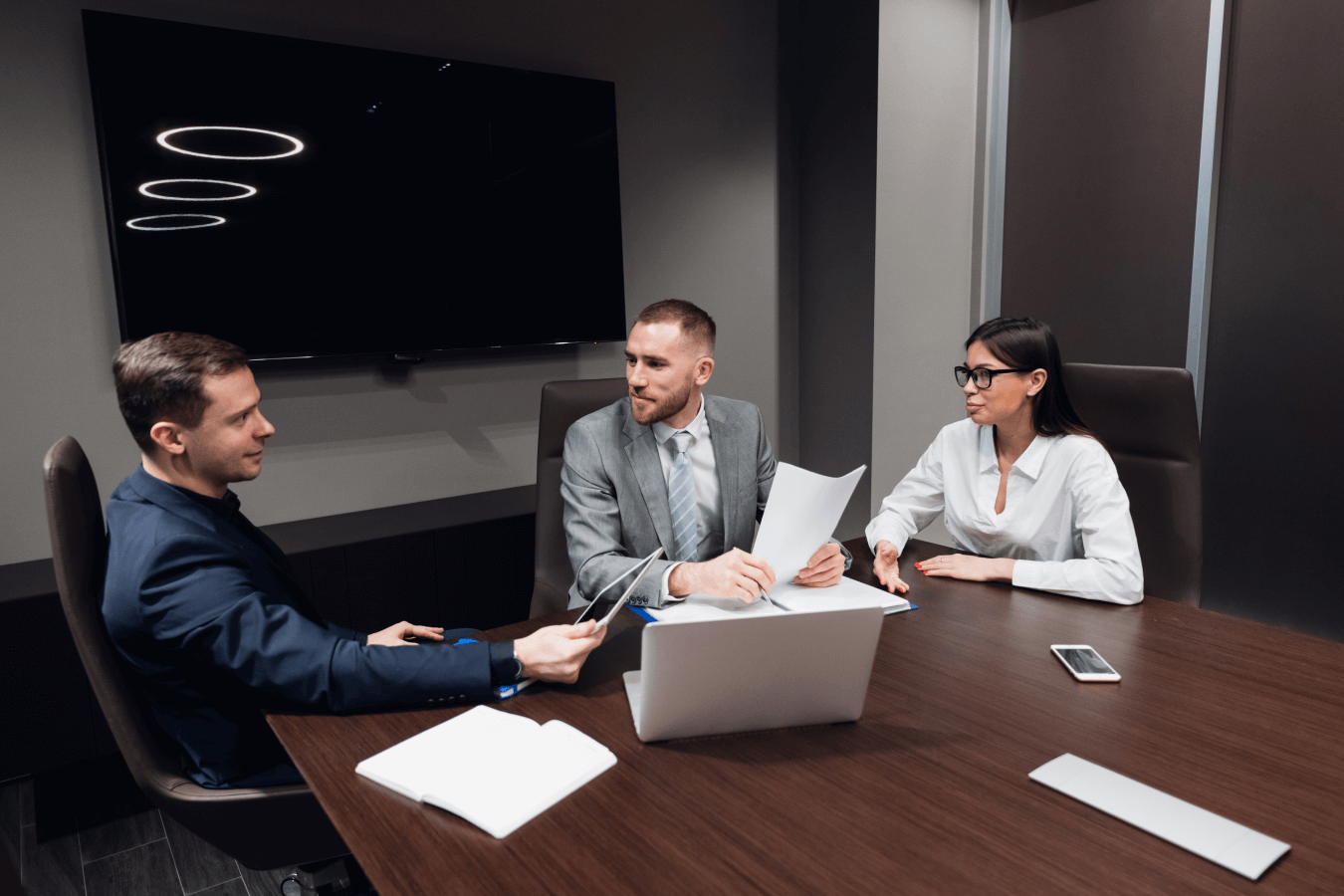 management tools providing you with configurable campaign flow
on templates with retarget rules for each user behavior
of any third-party campaign tools with a wide range of integration options
processed in a single day
for user behavior including SMS delivery Status, SMS open time and SMS click time and navigation across multiple pages for each user
for target setting rules to segment customers for targeted communication
Send Transactional SMSs globally with the powerful and robust transactional SMS API.
VIRIA Mobile offers business APIs and on-premise solutions to deliver secure transactional alerts and notifications. With an uptime of 99.99%, leading banks, financial institutes, insurance and logistic companies trust VIRIA Mobile's robust SMS platform to send out critical customer alerts and transaction notifications.
Key features that make VIRIA a trusted Transactional SMS provider
Use VIRIA API and its programmable features to enable a premium and rich interactive conversational experience for business workflow.
VIRIA's transactional SMS service lets you send transactional SMS to DND (Do Not Disturb) numbers in your contact list. This feature is not available with promotional messages. The feature is most useful in the case of OTPs and important notifications that are not marketing-driven.
Since the nature of transactional SMS is meant to support a user along the customer journey, and is triggered by an action of the user on a website/app, they can be automated and sent at any time of the day as per the user action.
Businesses can check and verify the delivery status for every transactional SMS sent. VIRIA provides complete SMS delivery reports, which makes it easier for senders to understand how many users have received it and opened the message.



VIRIA offers seamless API integration with your existing software. You can enable messaging channels by simply integrating API in your software, and you only pay for what you use.



any application with a wide range of integration options
for any dynamic content, sender address and support for all regional languages
support across any country.
for customers so that your customers never miss an update
frontend for tracking reports.
Some of the partners & clients we've worked with VIRIA
Need a better business exposure?
Contact us to get a pro service!