Business WA & Transactional WA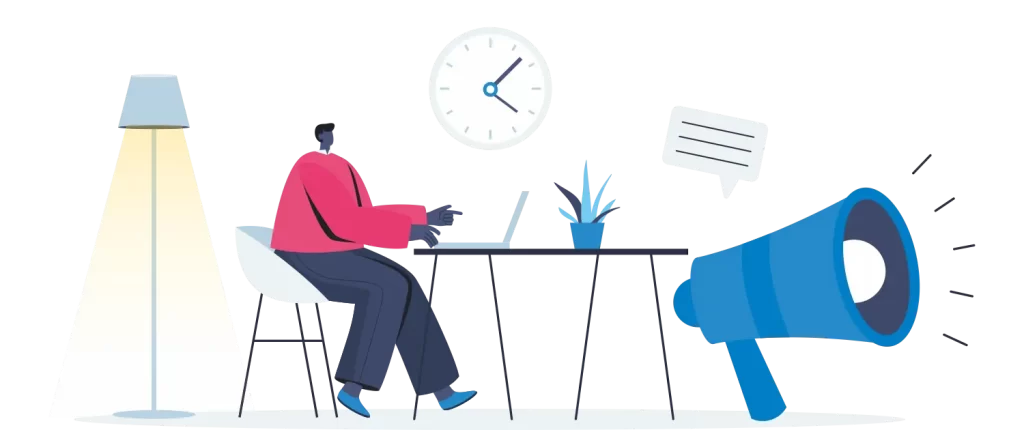 WhatsApp Business API Powered
You can outreach 2 billion users by utilizing the WhatsApp Business Solution. Stay connected globally with your users with the most popular chat app. Experience easy access with Viria's officially supported API for WhatsApp Business by making the key features for a rich, scalable and GDPR complaint solution.
Transform your business to a 'Verified Business' where your users can trust the phone number of the WhatsApp business account.
Let the users either perform specific tasks or add quick replies beyond just sending a text. This can be easy to perform purchases with an enhanced customer support.
Send and receive texts, images, audios, videos, weblinks, files, locations, call-to-action buttons or quick replies on WhatsApp.
You can integrate your existing systems with the REST API like the CRM, Chat, Contact Center, etc.) else use our Engagement Platform or Support Inbox whichever is convenient for you to use.
Put your audience at the heart of your marketing
Elevate Your Customer Experience With A Free  WhatsApp Chatbot Get your own WhatsApp Business account and deliver a truly multi-channel experience to your customers on the largest messaging app in the world.
ViriA's Whatsapp Transaction is a powerful & customised tool designed based on customer's requirement to improve your overall sales, Productivity, and customer satisfaction without any hardware investment and going through the tedious WhatsApp Official Approval process.
Some of the partners & clients we've worked with VIRIA
Need a better business exposure?
Contact us to get a pro service!